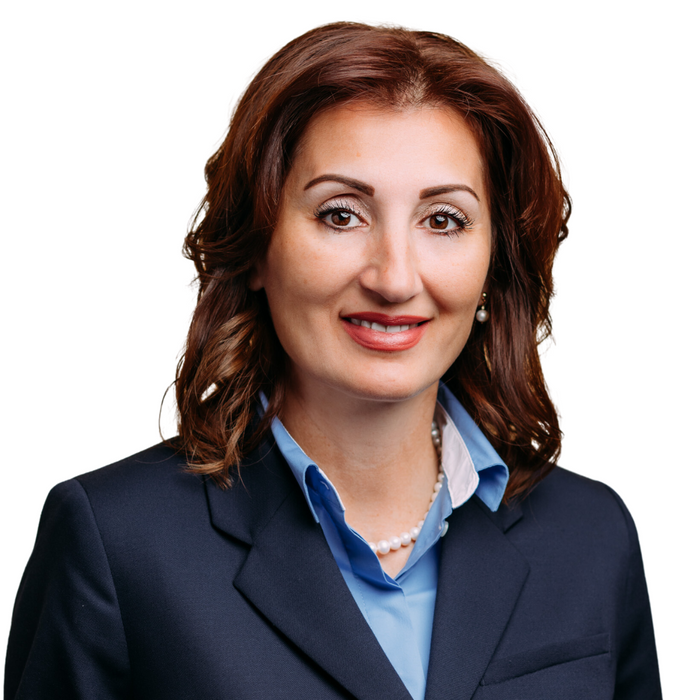 ANAMARIA GRELUS
I am an enthusiastic Realtor with a unique blend of expertise in finance and project management. With over 10 years of professional experience, I bring a strategic and detail-oriented approach to the world of real estate.
I have a Master's Degree in Business Management and Entrepreneurship, and a PMI Certification in Project Management Professional (PMP). My background in finance has honed my analytical skills, allowing me to evaluate market trends, assess property values, and negotiate deals with precision. My extensive experience in project management equips me with the ability to handle complex tasks and ensure seamless transactions, throughout the real estate journey.
I am bilingual and I have lived over the years both in Europe and the USA (North Carolina, New York, and Texas).
I enjoy playing tennis, climbing mountains (Mt. Kilimanjaro in Africa and Mt. Marcy in NY), and volunteering for local community activities within my church and my daughter's school as a chaperone.
I serve as a Vice President on the Board of Directors for my HOA.
I firmly believe that real estate is more than just buying or selling properties; it is about helping individuals and families find their dream homes, make smart investments, and create a foundation for their future.
I feel blessed to have opportunities in building lasting relationships with my clients, understanding their unique needs, and delivering personalized solutions that exceed their expectations.
Whether you're a first-time homebuyer, an experienced investor, or looking to sell your property, I am here to provide you with comprehensive guidance, reliable market insights, and a seamless real estate experience.
Let's embark on this exciting journey together and make your real estate goals a reality!