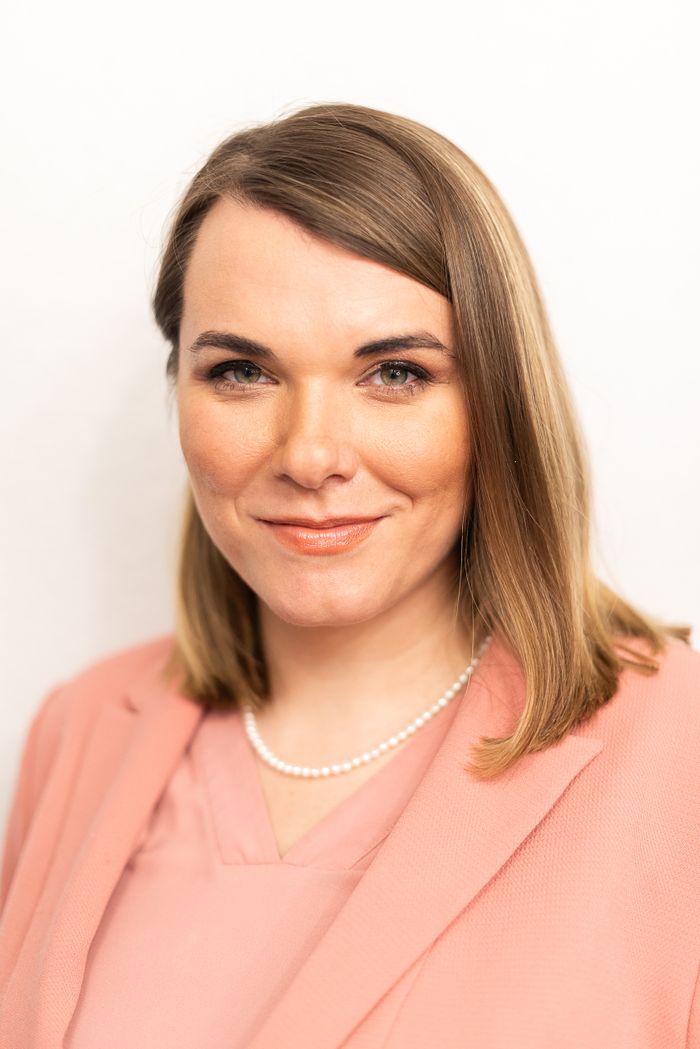 Irina Osuji
Realtor Irina loves interacting with her clients and building rapport and lifelong friendships. She brings a wealth of experience from her decade long practice as a top-notch Dental Hygienist. She applies this experience in caring for each individual client, guiding them through anxious moments, and patiently helping to educate and navigate them through the buying/selling/leasing process.
Her clients are assured that they will be treated with kindness and respect. Irina is also very detail-oriented and thorough, which is vital for accurate contract execution and quality representation.
Although Irina is soft-spoken and mild in demeanor, she will always stay firm on ensuring her client's best interests are represented, and that all transactions are just and ethical. She always goes above and beyond for those she is helping, and is a no-nonsense type of person when it comes to protecting her fiduciary duty.
For the past 8 years Irina has been married to her best friend ~ Mac.
They have 2 fur babies, Jax and June. Irina and her husband love volunteering their time in helping others understand the Bible. They work hard to live a holistic, balanced, honest life, treasuring clean foods, exercise and personal growth. Being complete opposites they draw strength from each other, support each other and see life in a multifaceted way. They love traveling and exploring new cultures, dancing (Salsa, Bachata, Merengue), listening to music, reading books and watching movies.