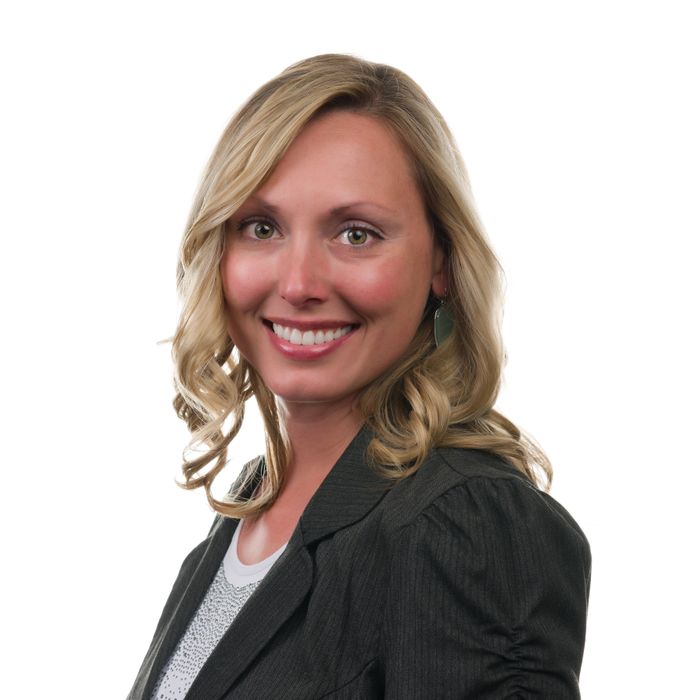 Misha Gross
Misha was born in Indiana, but her family moved to the Dallas metroplex shortly after. She has lived in various locations around the metroplex, and is very knowledgeable of the DFW area. Misha has worked in the medical research field for over 13 years, and she has always valued her role in helping others in their medical journey.
With Misha's experience in helping people, she knows the value of building strong relationships and putting her client's needs first. Choosing the right house to turn into a home is an exciting step, and she is committed to helping that process run seamlessly.
When Misha is not with her client's, she loves spending time with her son, Kayden. They love the outdoors, and spend as much time as possible hiking, swimming, and camping. They also love to travel to the beach or the mountains, depending on the seasons! Rocket has been the fur baby of the family for 10 years, and she is so loved. They are also very active in their faith.
Misha chose VIVO Realty because of the family oriented atmosphere that she feels is important helping her clients find the perfect home!
#STARTLIVING