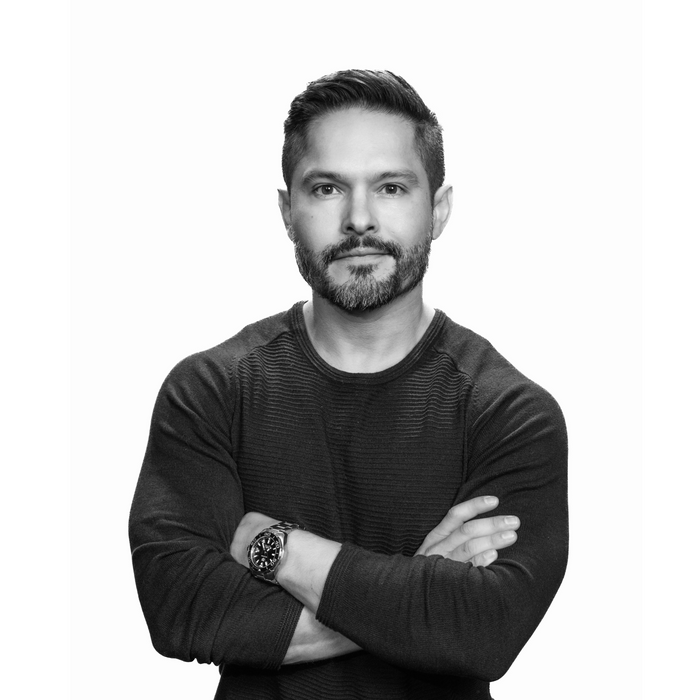 David Maez JR.
David Maez graduated from the University of North Texas in 2004 with a degree in Journalism and Advertising.
His first venture was a Digital and Guerrilla Marketing company called, Silverback PR. The company focused on guerilla marketing, digital video, and web development. While still running his company, David obtained his real estate license to utilize his marketing skills and make some cash on the side.
After closing a few deals as a REALTOR®, he decided to dive full-time into the real estate niche with his mother, Bernice. For several years, both Bernice and David were consistently a top-performing team as The Maez Group with RE/MAX.
But being the stubborn entrepreneur that David is, that just wasn't enough, and in 2011 the family brokerage, VIVO Realty was born. Currently, David is the Broker and co-founder of VIVO Realty and also a TREC Certified Instructor with Champions Real Estate School.
He is also a content marketing and branding expert and a regular contributor to companies like Thrillist, and Forbes Real Estate Council. David is also a professional speaker who enjoys training and consulting agents and brands on their social media, branding, and content strategy.
David is also Co-Founder of INJEXED MedBar with his wife LaDelle Maez. INJEXED is a MedSpa specializing in injectables like Botox and lip filler. In its first year, INJEXED has brought a cult-like following and there are plans for expansion in 2021.
David lives in Plano, TX with his wife LaDelle, a rambunctious 4-year-old son named Dean, a cheer-crazed princess/daughter named Amaryce, a 44 yr old (dog years) Boston Terrier named Alfred, who only answers to Alfie, a chubby English Bulldog named Toro, and a small black Pug named Ozi (Oz-ee), or Oz for short.
David seeks action in both business and life, whether it's running with the bulls in Pamplona, whipping around corners in his Porsche 911, off-roading in his 4X4, or swimming with a shark in the Bahamas (a friendly Reef shark named Toby, actually). One thing's for sure, whatever the future holds, we can guarantee it won't be boring.