WE ARE A Texas, family-owned residential real estate brokerage created in 2011 as an answer to the "big-box", "one-size-fits-all", outdated brokerage model.
As agent owners, we were frustrated with a model that couldn't keep up with our needs, so we decided to do something about it.
In 2011 after a long dinner table conversation, VIVO Realty was born on a paper napkin. That same dining table became the main office before moving into our headquarters in Plano.
In the words of Ferdinand Porsche (the creator of the iconic Porsche 911):
"We couldn't find the sports car of our dreams, so we built it ourselves."
Thinking with a Marketing and Tech Mentality
The Maez family are both Tech and Marketing. Dave Sr and Bernice Maez have an extensive background in the tech before getting into the real estate space. David Jr had a marketing and advertising company before a career in real estate.
Visually we wanted to convey we were different, which is where the name came from. VIVO means "living". We wanted something green and fresh. Something that showed we were much more than just a real estate company.
Our Mission
To create the best real estate company in the world where expert agents maximize profits, sell more real estate, and love to work.
Company Core Values
1. HAVE FUN
2. BE NICE
3. BE A TEAM PLAYER
4. BE CREATIVE
5. LISTEN MORE
6. BE YOURSELF
7. EXCEED EXPECTATIONS
8. WORK SMART
9. GIVE BACK
10. BE A ROLE MODEL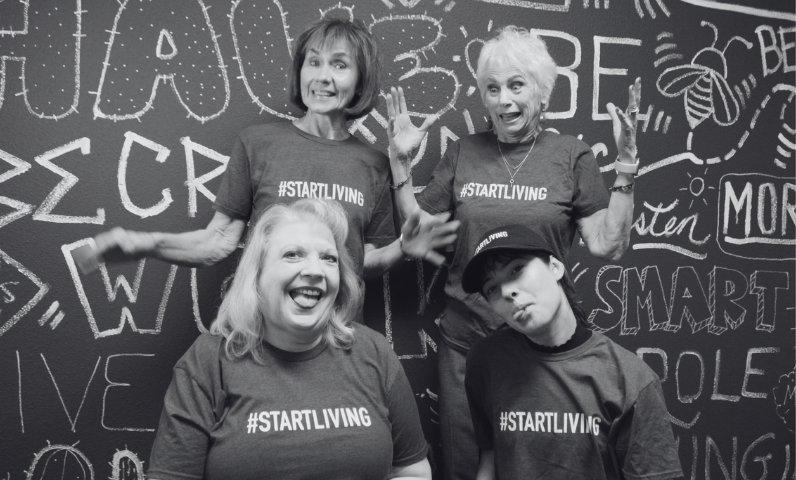 Client Happiness
Our support team is there to make sure all of our clients and agents are given the best service!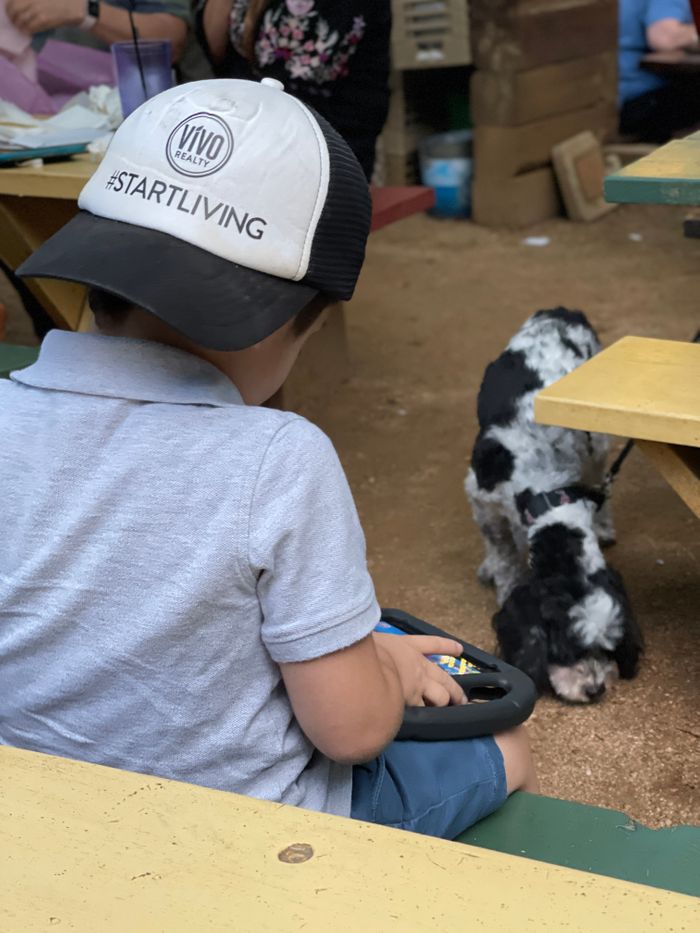 #STARTLIVING™
Our Tagline
Our trademarked tagline conveys freedom and energy. Real estate creates financial freedom and we educate our clients and agents on being able to live their best lives through real estate.