BLOG
VIVO Realty real estate tips, news, entertainment, and more ...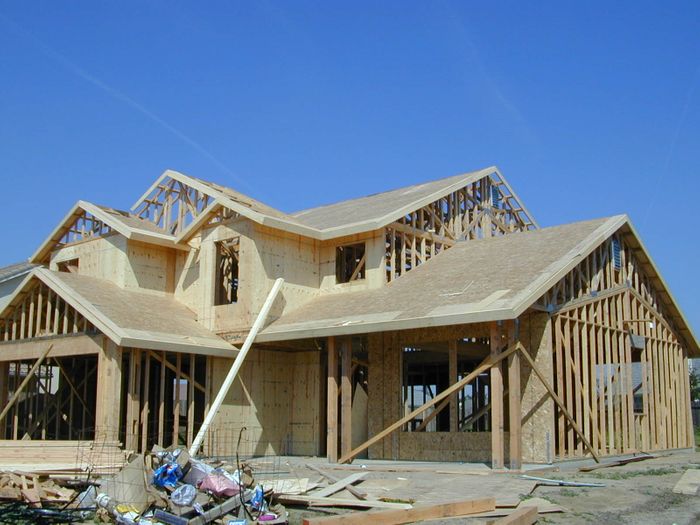 Texas is renowned for its innovative financing mechanisms, helping foster community development and enhancement.
Two key players in this landscape are the Municipal Utility Districts (MUDs) and Public Improvement Districts (PIDs). If you're a homeowner in Texas, it's crucial to know about these entities, as they can have a direct impact on your property finances.
What is a MUD?
A MUD, or Municipal Utility District, is primarily established to fund and provide local public utilities, such as water, sewage, and drainage. Think of it as a localized public...
more