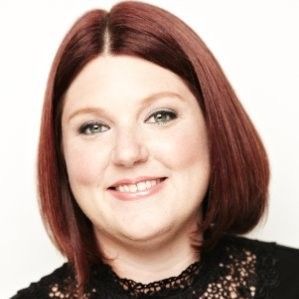 Alice Vivian
Alice is a Dallas County native. Born and raised in Richardson, she had an itch to travel and moved around quite a bit after high school. Spending close to 8 years in the Hill Country of Austin and San Marcos she pursued higher education and got a Bachelor's degree in Applied Sociology from Texas State University as well as a certificate of Real Estate from Austin Community College.
After graduation, Alice's career in sales started in the sales department at a DoubleTree Hotel in Austin. Selling hotel rooms, meeting space, and catering to a diverse clientele was a great opportunity for her. Through this experience, Alice found herself enjoying meeting new people and building professional relationships. She has a real attention to detail and mastery of providing a great customer service experience in any setting.
Alice's years of experience in Property Management including leasing and apartment locating have prepared her for an oftentimes fast paced career in home sales. Sometimes you need to make a quick move and sometimes you have more time to browse. Whatever your needs are, let Alice know she is ready to help you #Startliving!