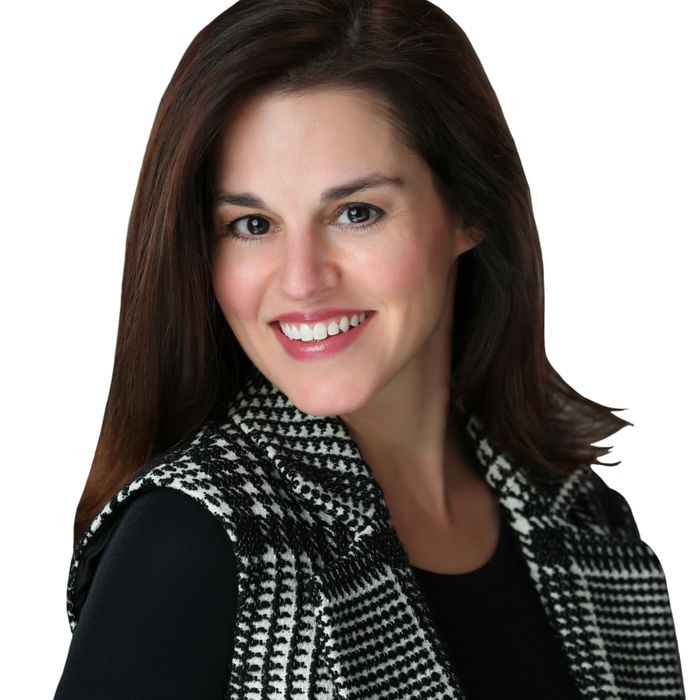 Amanda Hanu
Mandy Hanu was born and raised in Dallas, Texas and is enthusiastic to share her vast knowledge of the area and assist you in finding the ideal home and/or selling your home. Mandy's background in sales has provided her with a strong work ethic and desire to produce results, but most of all has taught her that the most important element is the relationships that are built. Mandy is here to work for her clients by providing all of the facts and information, offer advice and opinions, be a firm negotiator, and most importantly put the needs of her clients' first. Her goal is to develop a relationship built on trust and lead you through the entire process of searching for or selling your home, and will be by your side every step of the way.
After attending Tulane University in New Orleans and then graduating from The University of Texas at Austin in 1998 where she received a BA in Psychology, Mandy moved to New York City to take on the "city that never sleeps". In New York, Mandy worked as an Account Executive for various designers in the Fashion Industry.
After spending twelve action packed years in New York, Mandy was ready and anxious to get back to her southern roots. Mandy is a proud Mom of Emily and Spencer who keep her busy when she is not wheeling and dealing in real estate. Mandy began her real estate career at Keller Williams where she obtained an extensive education and thorough introduction to real estate; yet is now excited to be an agent at VIVO Realty. In the ever changing real estate industry VIVO provides their agents with tremendous support and state of the art marketing tools; therefore Mandy is fully prepared, eager, and ready to give her clients the best possible service.