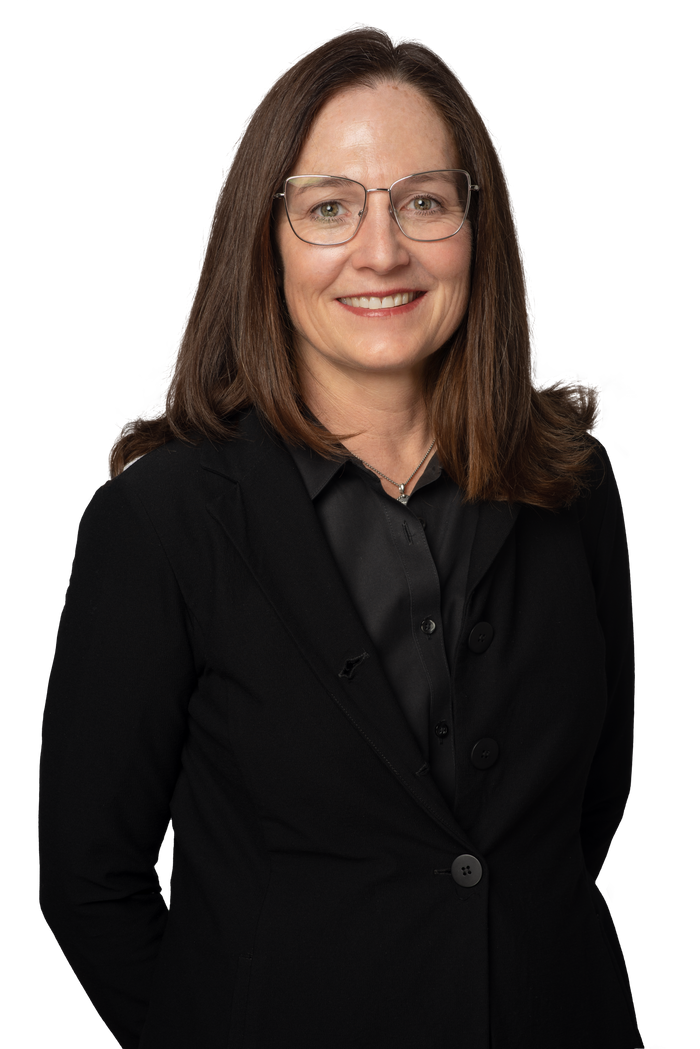 DeeDee Johnson
DeeDee's philosophy is to provide the best all-around customer service while building strong relationships with her clients. She is motivated, detail-oriented and has a resourceful approach to real estate.
She's spent half of her life in Texas, part time in Austin and now in Dallas. She has served clients in the Greater Austin market as well as the Dallas Metrotex market. DeeDee began her passion in Real Estate as a project manager for a builder in Durango Colorado, going on to start her Real Estate career in Durango in 2012, then returning to Texas and becoming licensed in 2013.
DeeDee practices out of the box thinking to find solutions for her clients while maintaining a high standard of integrity and honesty, She believes in being present throughout each transaction from initial contact to closing. Her clients needs are her top priority, she is a great communicator and has a strong attention to detail and market knowledge that ensures expertise is evident.
DeeDee gives back to her community as a coach at a local private school and gives back whenever she can at other local events. DeeDee resides in Dallas and commutes regularly to Austin where she has many past and present clients. She loves the lifestyle that both cities have to offer, and when she is not working, she travels, enjoys the arts, music, sports and spending time with her family and friends.