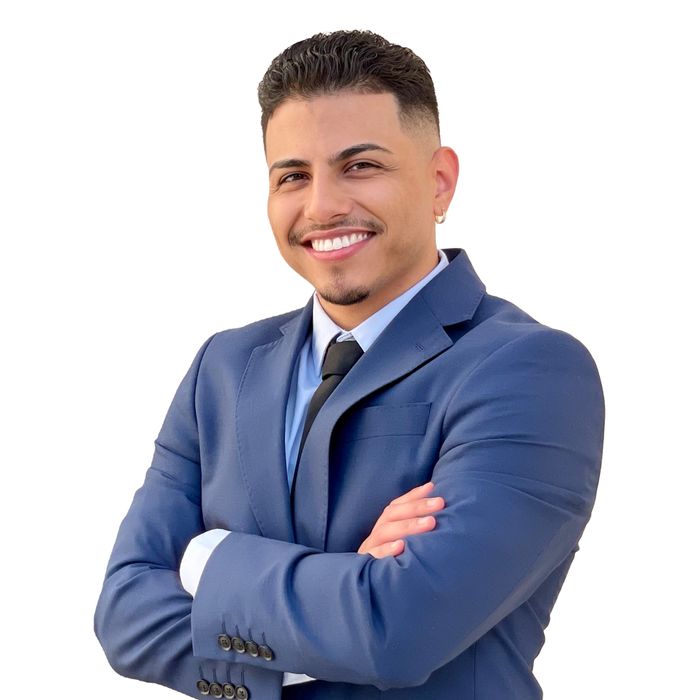 Diego Ornelas
With a Bachelor's degree in Fine Arts, Diego has always approached his work in a creative way. He was raised in the heart of Fort Worth, TX and now currently lives in downtown Dallas. He believes that an agent is not only there to negotiate but also to educate and provide an unforgettable experience to his clients.
There is no fear in failure for Diego instead failure should be afraid of him. "Failure is an opportunity to learn and grow, not to fall back or give up." His ambition for success and the passion to help others is remarkable. He prides himself as a leader guiding others to the right path and success. "Rest assured I am here for YOU. I will do my best to satisfy your needs and wants and fight to get the home of your dreams"
During his downtime, Diego enjoys exploring new places in DFW with his beloved fiancé and their 4 legged daughter, Ivy! He enjoys dancing and above all delicious food! (Se Habla Espanol).