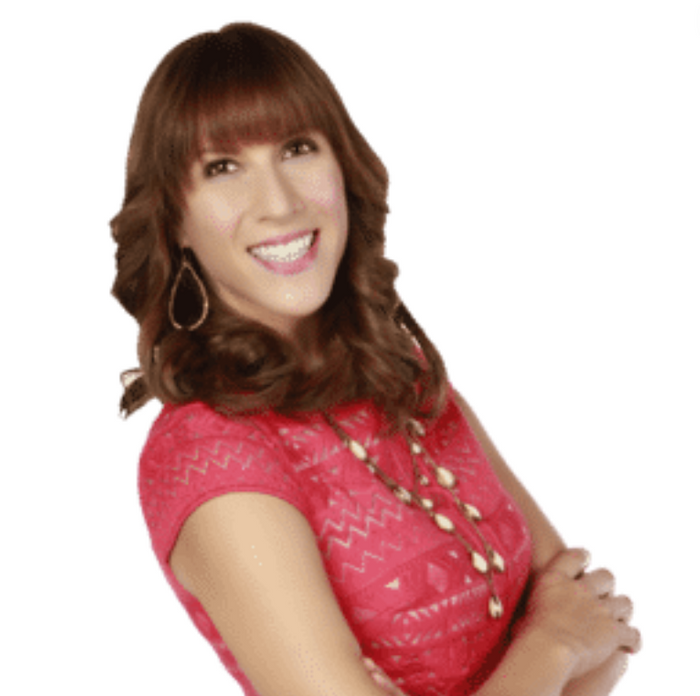 Emily Herrig
I value the importance of feeling at home, and the right house can help you achieve that personal sentiment. That is why I am passionate about helping people find their perfect home.
I work hard to make the buying process as smooth as possible from start to finish, maintaining transparency and keeping you informed at every step. While buying a house is one of your biggest purchases, I am fully prepared to support you along the way. I wear many hats as your realtor. While not a licensed counselor, many people appreciate me as a sounding board. I pride myself on taking a friendly and professional approach while providing a deep knowledge of the local real estate market. Clients say I "made all the difference in helping navigate the ups and downs of buying and selling." I am here to provide insight into specific neighborhoods and guide you through the buying and selling process.
I began my career in real estate as a home stager. As my husband and I began to grow our investment work in rental properties and flips, I decided to apply my hands-on training and intimate knowledge of the industry to help others buy and sell. I thrive in personalizing my services to fit the needs of each person. Making genuine connections is a highlight of my real estate business.
Around my home in East Dallas, I can often be found re-decorating our space or taking long runs around White Rock Lake. I enjoy volunteering with my church while my two kids "help" alongside me. And most weekends we are hanging out with friends or having family movie nights.
Designations:
Certified Home Marketing Specialist
Real Estate Negotiation Expert