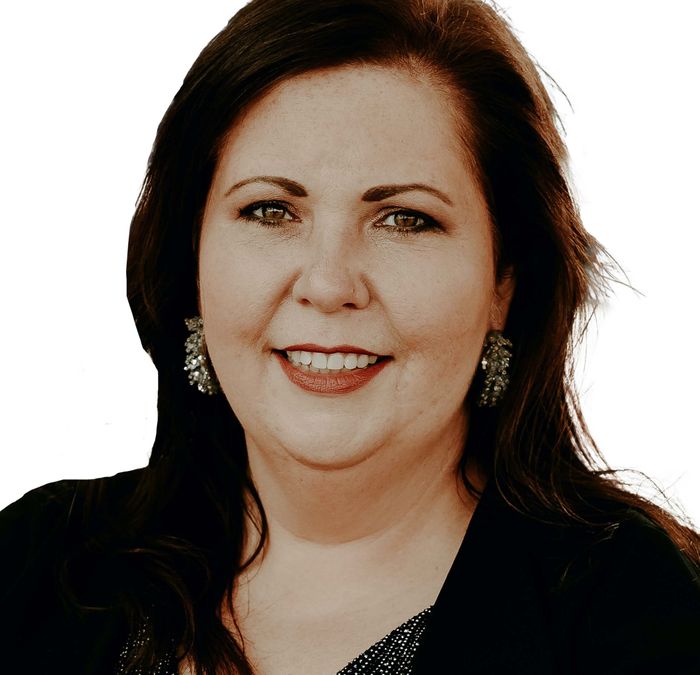 Jamie Espinoza
Jamie Espinoza is a well rounded Realtor® and no stranger to real estate. Outside of her extensive customer service background, she has a rich history within mortgage banking, remodeling, interior design, and property investing. Whether you are buying or selling a home, it is likely one of the biggest investment steps that you and your family will make. With the advice of a real estate expert in your corner, you can rest at ease and trust that the this decision will be treated with integrity and honesty. Jamie strives to turn every home into a lasting relationship, and become the expert you turn towards, time and time again. Whether you are a first time home buyer or a seasoned investor, Jamie is a partner that you need on your team.
Jamie also strongly believes in giving back to the community, and currently runs a food pantry in the Dallas area. In 2020, The organization distributed over 300,000 pounds of food (that's 150 tons) to the surrounding community and serviced over 200 families each month. A portion of the commissions that Jamie earns is also dedicated to supporting the panty and ending hunger here at home.
When she isn't in the street showing houses or handing out food, you can find Jamie with her husband enjoying their empty nest with their 2 dogs. They both enjoy music and playing instruments. Jamie also loves to express her creativity through the arts.