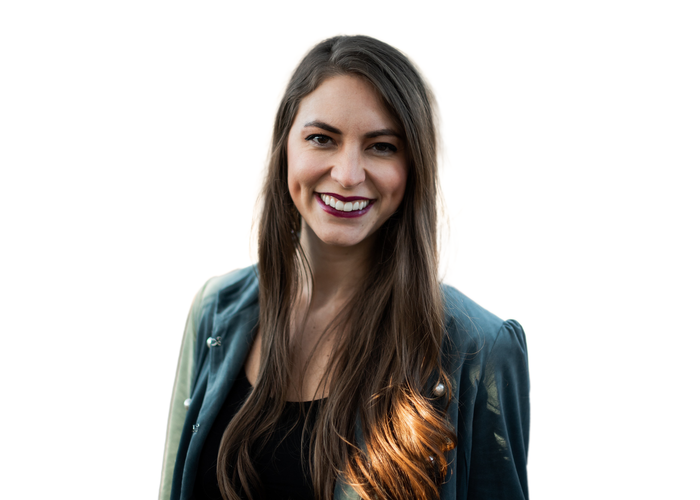 Mallory Menchaca
Mallory Menchaca is originally from Wylie, Texas, and graduated from Dallas Baptist University with a Business Administration Degree. She also graduated from Christ for the Nations Institute with a Degree in Practical Ministry with an emphasis in Missions.
She has been married to her husband Asa, for 1.5 years and still considers herself a newlywed! She has a super big family and is an Aunt of nine nieces and nephews!
Mallory is a people person at heart and when she is not out doing her real estate business she is probably hanging out with friends and family. She is also really involved in her church and is one of the worship leaders there. She loves to sing and her childhood dream was to be a famous singer.
Mallory loves real estate and enjoys walking each client through a smooth and stress-free experience. It is her joy to help clients find their dream home and serve them through the entire process!