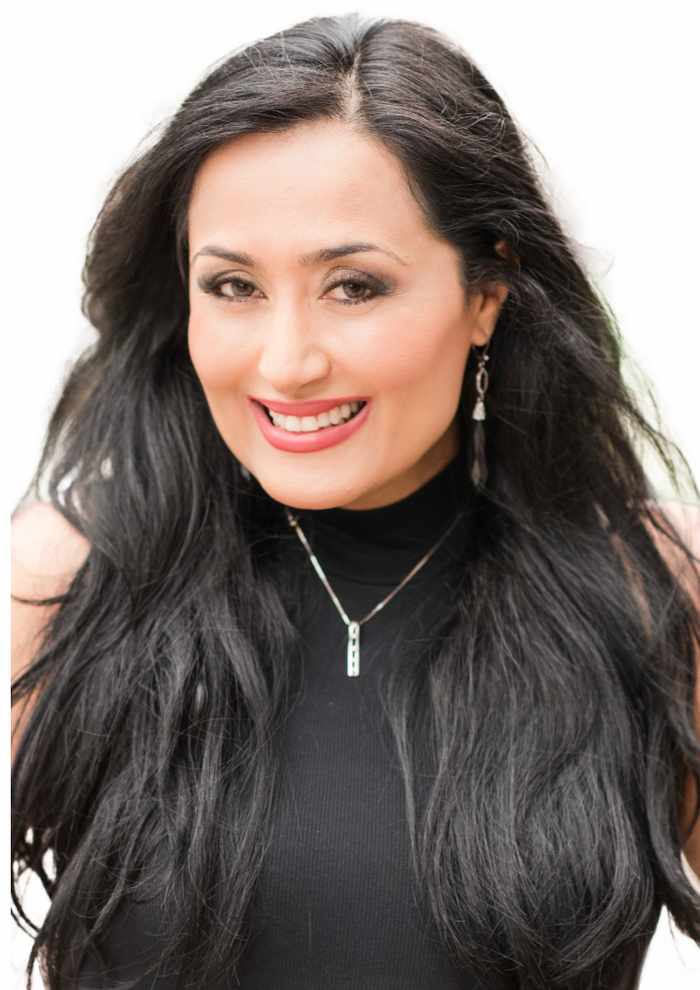 Sally Pishbin
Sally moved from Chicago to Dallas in 2013 along with her husband, daughter and their cute little puppy named Princess! They all fell in love with the southern weather, culture and hospitality almost instantly!
Sally has always been a care giver by nature and as a licensed dental hygienist for almost 9 years, found real estate to be an appealing new career move for her and has not looked back since! She has shifted the same attributes of caring and personal ethics into her business practices as an agent. She has managed to establish a great reputation with both her colleagues and all clients she has been in contact with. She does not look at real estate as a job but rather like a career that is rewarding when helping others with a major decision by either getting the desired dream home or get the most out of their investment with selling their property.
When Sally is not busy pursuing her passion in real estate, she enjoys swimming and scuba diving.
One of Sally's greatest attributes is the fact that she looks at every client as a family member and goes the extra mile to ensure they are taken care of every step of the way and always give her best recommendations to benefit her client first. She is always available to make time for her clients to answer questions and ensure the process of buying or selling is a pleasant one to avoid unnecessary stress.
When Sally is not busy pursuing her passion in real estate, she enjoys traveling to exotic destinations, swimming and scuba diving.
You can be assured that when choosing Sally as your agent, she will always have your best interest in mind and take every step necessary to secure the best possible outcome for y