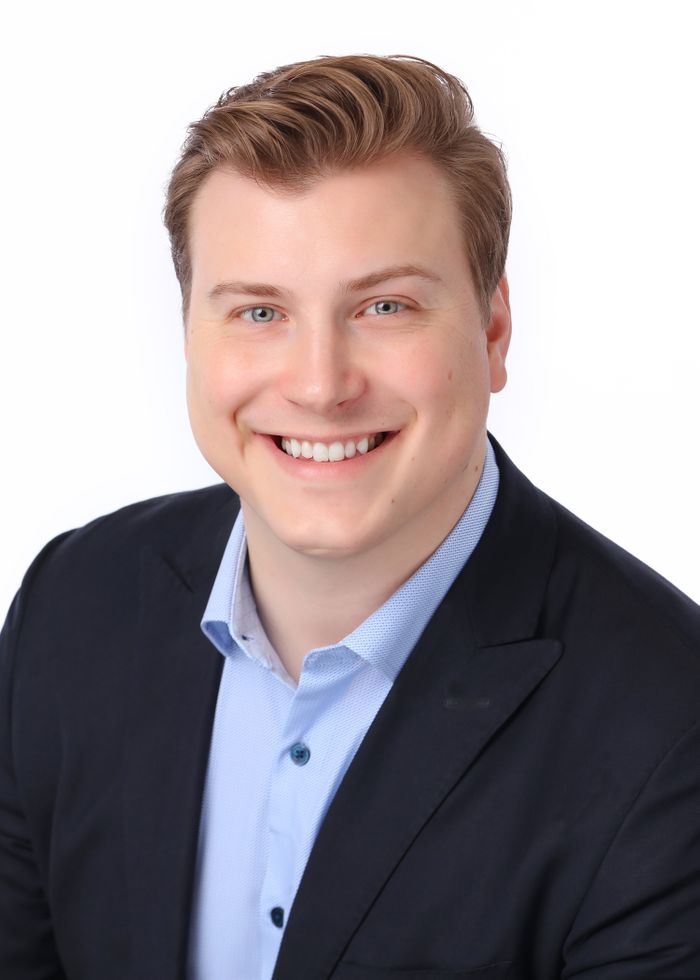 Sean Rush
Sean Rush is a born and raised Texan who has split his time growing up between north, south, and central Texas. A graduate from University of Baylor with a degree in Business Entrepreneurship, Sean loves talking about business ideas over a good cup of coffee or trying a new local restaurant.
Shortly after graduating, Sean started working in the family insurance agency in Frisco Texas where he focused on insuring and inspecting homes. Sean quickly realized he had a strong admiration for architecture, home design, and helping people which led him to real estate. Sean's decade of insurance experience and industry knowledge allows Sean a more well-rounded approach to real estate.
VIVO was a natural fit for Sean because VIVO offers services and support that rival big box brokers while still focusing on what matters most, relationships.