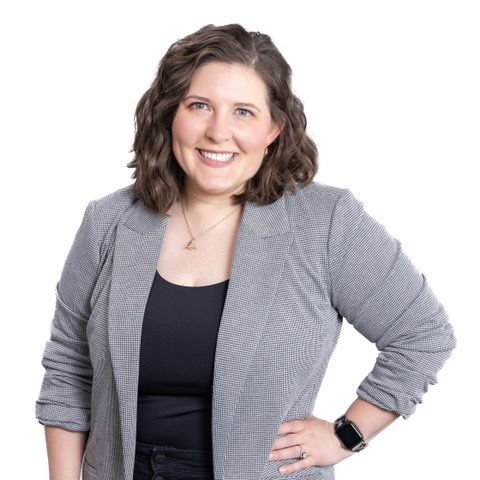 TARYN NATZIC
I am a native Texan, born in the Permian, but raised here in the Metroplex. After circling all the suburbs of DFW, my husband I settled in Coppell.
Before stepping in to real estate, I spent 13 years in oil and gas as a business analyst and project manager. I love using my project management and organization skills to make the home buying and selling process stress-free for my clients. I love interior design and decorating, and I have a knack for seeing the potential in homes.
When I'm not helping my clients find their slice of paradise, I'm busy remodeling my home with my husband. My favorite project to date is the remodel we did to our wet bar, complete with a concrete wall. I am a member of the Credo Community Choir in Dallas. My husband, Andy, is a retired veteran of the USMC. We have 2 dogs, Dexter and Tess, and we have heart for fostering. In 2022, we were blessed to foster two boys who have since reunified with family but we remain in contact.